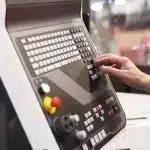 EMS (electronic contract manufacturing services)
More options. Securing the supply chain.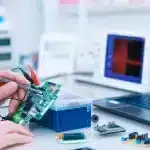 Our industrial Flash memory products are available in both traditional and cutting-edge form factors. This enables us to provide you products that are appropriate for both your current and future projects.
Our cards:
USB, PCMCIA, microSD, SD, CompactFlash, CFast, CFExpress
Flash modules:
M.2, U.2, E.1, S, 1.8″ and 2.5″ in size, eMMC/SSD/BGA, mSATA, slimSATA, and DOM
are produced by Exascend, APRO, UD info and Intelligent Memory. These Flash memory manufacturers make use of industrial components and NAND.
The benefits
Therefore, these Flash memories benefit from a number of significant properties that are unique to industrial products, including:
BOM fixes, reliability, and toughness, application in challenging environments (exposure to dust, vibrations, and a temperature range of -40 to +85 °C).
Only a few of their many benefits include long-term availability, consistency of transfer speeds for writing and reading, data protection and security using TGC OPAL, and AES-256 encryption.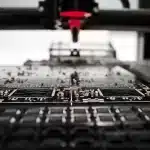 Industrial Flash memory is a great option for EMS due to its reliability and durability. It  can withstand wide temperature variations, severe shocks, and vibrations while maintaining a higher level of data integrity for critical applications. It  offers greater endurance in terms of writing/erasing cycles than commercial Flash memory and is built to work consistently under challenging circumstances. Industrial Flash cards and modules, like those sold by Mozaïk Storage, have a low energy requirement, making them perfect for running in embedded systems in portable applications including wearable technology, medical devices, and consumer electronics.
Due to features like advanced error correction algorithms that preserve the integrity of the data in a variety of environments, including high-debit environments, these components provide superior data protection. Additionally, these data storage solutions are frequently very customizable, allowing OEM to tailor their solutions to the unique requirements of their clients. They provide high levels of data integrity and reliability in addition to low energy consumption and customization options, making them an excellent choice for the many EMS applications.