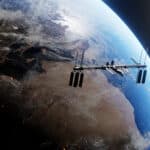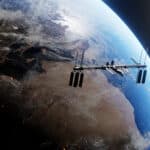 Mission critical (aerospace/military/defence)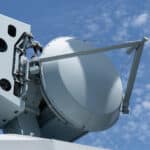 It is necessary to use reliable components in applications where operational errors, defects, and downtimes are not permitted.
It is essential that you not only use high-quality components that will continue to function reliably and consistently over the course of use, but that you also ensure that each delivery of Flash modules or cards is made with the highest level of production and quality control.
In order to meet both your current needs and the demands of your next projects, our whole range of industrial Flash memory includes both traditional and more modern form factors.
The cards (microSD, SD, CompactFlash, CFast, CFExpress, USB, PCMCIA) and Flash modules and SSDs (M.2, U.2, E1.S, 1,8″, 2,5″, eMMC/SSD/BGA, mSATA, slimSATA, DOM) sold by Mozaïk Storage are made by Exascend, APRO, UD info and Intelligent Memory, four reliable manufacturers of Flash memory who use industrial components.
The benefits
Because each of your applications has unique requirements for stability and dependability (of its electronic and micrologic components), a custom version of our products is offered in addition to the high standard by which the performances of these modules and cards are stabilized and secured.
A first solution to your technical needs is provided by the features of Dual power loss protection (double protection against current loss), TCG Opal 2.0, AES-256, Custom Data Sanitization, and Wide Temperature.
If you'd want to learn more about our options for changing Flash solutions, we are available to talk about them in person at any time, whether that be during a video chat , over the phone or via email.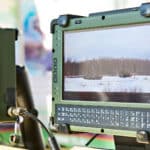 To sum up:
Industrial Flash memory cards and modules play a significant role in the aerospace and defense industries, where component reliability is crucial. The slightest malfunction in these critical applications could have disastrous effects. Thus, it is crucial to choose a reliable and appropriate industrial Flash memory. It  must meet stringent requirements for temperature resistance, durability, and stability in order to ensure consistent reliability under difficult operating situations. The integrity of the data must be preserved, and the SSD and cards must be able to maintain peak performance for an extended period of time.
Additionally, it provides the speed, power, and dependability needed for military and aerospace applications. Because of its portability and low energy usage, it is also more profitable compared to other storage systems.
Aerospace and defense organizations may ensure reliable, safe, and secure systems—essential for their operations and applications—by utilizing industrial-grade cards and Flash modules like those offered by Mozaïk Storage.