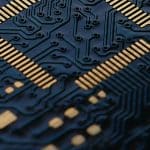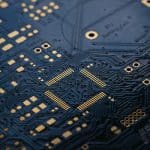 Your partner for memory and storage solutions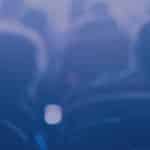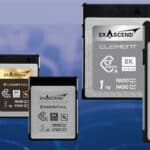 SSD and memory cards for the film making industry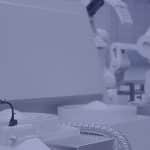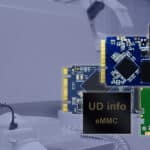 Data storage and management in Automation, Edge Computing and IIot
Dedicated to your industrial and professional requirements and needs
We have carefully selected products and solutions to meet all your Flash memory, RAM, embedded and display needs and applications.
The selection of products with fixed BOM within our portfolio offer stable performance in a wide range of environments and applications.
Some key products from our industrial product range
Here are some of the most representative examples of our product range for industrial and professional applications.
Do not hesitate to contact us to discuss the technical and commercial requirements you have. We will be glad to help you find the solution that suits you the best for your current or future projects.
Industrial components for industrial and Enterprise applications
Data management and storage is key in many industries and areas.
Would you like to tell us about your sector of activity so that we can present you with the best options available and to come? Do not hesitate to call or write to us.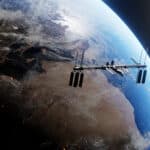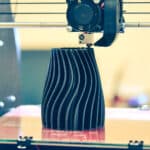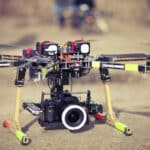 Your partner for Flash memory and storage, RAM, embbeded computing and display solutions
We provide industrial and Enterprise Flash memory, RAM, embedded and display solutions for your industrial and business solutions. Our aim and focus is set on helping you, your applications and services to reach their goals, be it in standard, harsh or demanding environments.
Our goal is to allow you to source the components adapted to your specific technical and commercial needs, without ever losing sight of supply and logistic aspects.
It is for this reason that we are committed to supporting you as much as needed on a technical, commercial or security of supply level.
We are fully aware that each department and each team has its own priorities, needs and objectives.
This is why we are just as available to your product development teams as to your production, supply and purchasing teams.
Technological expertise in legacy, current and coming products. Always happy to share our products road maps.
Support in explaining and verifying the technical specifications to be used according to your needs.
Always available and glad to discuss your technical, logistical and supply security needs over the duration of your projects.
Based in Europe and able to discuss with you your projects and your expectations in English, German, French and Spanish.
We thoroughly screened our partners in order to avoid wasting your time with technical, quality, or supply issues, and we'll always present you with multiple options!
This is a result of more than just the recent shortages of components. It's just the way we're set up, really. So why not use this chance to collaborate with our team and further safeguard your supply?
Let's talk about the topics that are most important to you: the future, your current and upcoming projects, or even the novelties in terms of components that are being developed in our business and will help you accomplish your goals.
Our manufacturers are reliable businesses that have a thorough understanding of the solutions offered. Therefore, we collaborate with them on the following issues to ensure the success of your projects: technical specifications, features to incorporate, quality checks throughout manufacturing and at the end of the supply chain, delivery and provisioning lead times, and cost-optimization of shipping.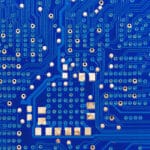 Which aspect of our concept is sustainable?
Our product line's products are made to last. We avoid having to requalify new products due to technical changes made to more conventional products because of their industrial design and fixed BOM. In accordance with your needs, they also provide longer performances and life spans.
Frequently asked questions
Who are the manufacturers of the references that Mozaïk Storage is recommending?
For Flash module and card manufacturing, Mozaïk Storage primarily works with the manufacturers Intelligent Memory, Exascend, Apro, and UDinfo; for RAM memory manufacturing, Intelligent Memory and UDinfo; and for computing and touch display solutions, faytech AG and Lex.com
Is it possible to test products before buying them?
We will be happy to check to see whether the products in question are available on loan so that you may learn more about technical capabilities and test out specific products.
Please feel free to ask!
How soon can we get a quote?
We will always try our best to send your quote within the shortest time, ideally within 24 hours.
If a chat is needed to better understand your request, we will get back to you as soon as possible.